Our Team
We at NEONMONKI produce individual & personalized neon signs and illuminated signs.
Regardless of the occasion. Whether for a wedding, a birthday, a company anniversary or a party & event - As well as customized neon LED signs or and illuminated signs with a company logo, name or a symbol for a restaurant, an office, a practice or simply for your home. We have the right solution. And if you can't find it directly in our online shop, please contact us via the contact form or directly send us an inquiry for your personalized NEONMONKI neon LED sign or and illuminated sign.


Vision

NEONMONKI is a young German company that focuses on the field of high-quality lighting for indoor and outdoor use - both for private and commercial purposes. Our vision is to establish the unique neon world, art and advertising technology more present.


Philosophy

NEONMONKI already has the right solution ready and if not we will find it. Because there are no limits to creativity. No matter what size, color, font or which symbol. We create a lighting element exactly according to your ideas.

With a focus on sustainability, they have found an innovative technology to produce unique neon signs with shatterproof acrylic and LED lamps. These are 100% free of gas and glass! Also, the power consumption is reduced by 90% compared to conventional glass tubes. We also use this innovative LED technology convincingly in the field of illuminated advertising.


Expertise

NEONMONKI produces individual and customizable neon lamps, advertisements, light boxes and individual lighting elements for various occasions. Whether a company logo as a neon LED lamp or illuminated sign, a neon lettering for a wedding decoration or simply a personalized neon sign for your own four walls.


Team

NEONMONKI consists of a team of young, motivated and innovative minds.




Andy, Founder


Dustin, Co-Founder



Angelina, Customer Service


Sebastian, Logistic Expert
You have questions about NEONMONKI or our products?
Feel free to contact our customer service via chat or email:
info@neonmonki.com
WERTE
Vision
NEONMONKI ist ein deutsches Jungunternehmen, dass sich auf den Bereich hochwertiger Beleuchtung für den Innen- und Außenbereich - sowohl für private als auch gewerbliche Zwecke - fokussiert. Unsere Vision ist es die einzigartige Neonwelt, -kunst und Werbetechnik präsenter zu etablieren.
Philosophie
Mit Fokus auf Nachhaltigkeit haben wir von NEONMONKI eine innovative Technik gefunden, die einzigartigen Neonlampen aus bruchsicherem Acryl und LED Lampen zu produzieren. Diese sind 100% gas - und glasfrei. Somit ist der Stromverbrauch um 90% geringer als bei den herkömmlichen Glasröhren. Auch im Bereich der Leuchtreklame setzen wir diese innovative LED Technik überzeugend ein.
Expertise
NEONMONKI stellt individuelle und personalisierbare Neonlampen, Reklamen, Leuchtkästen und individuelle Leuchtelemente für verschiedene Anlässe und Zwecke her. Ob ein Firmenlogo als Leuchtreklame, ein Neon Schriftzug für eine Hochzeitsdekoration oder ganz einfach ein personalisiertes Neon Schild für die eigenen vier Wände. 
TEAM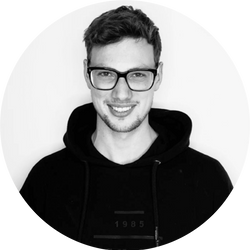 Dustin Tessner
Co-Founder
Andreas Remy
Founder
SALES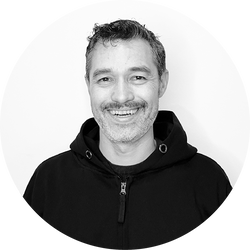 Jeronimo Bülow
Sales Manager
Simon Strohm
Sales Manager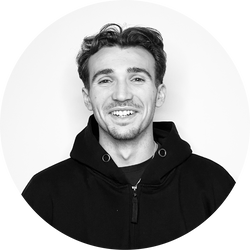 Mitja Esser
Sales Manager
CUSTOMER SERVICE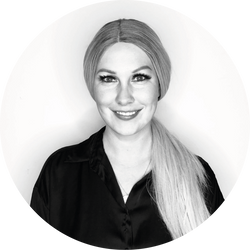 Kristin Stöber
Customer Expert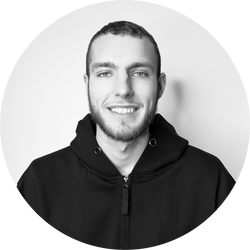 Rene Vossnacke
Customer Expert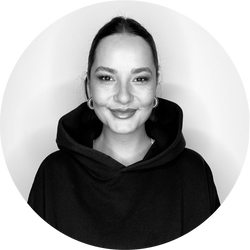 Angelina Kommander
Customer Expert
MARKETING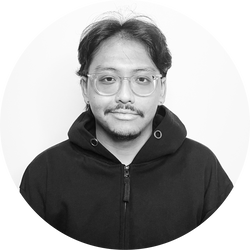 Adika Suhari
Marketing Manager
KARRIERE